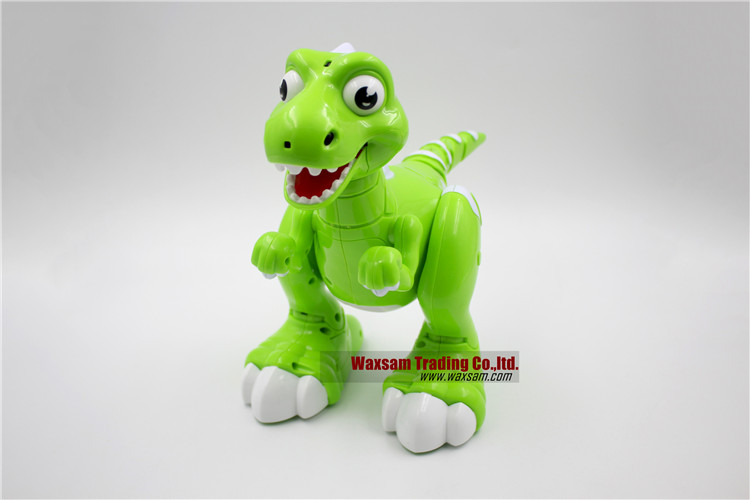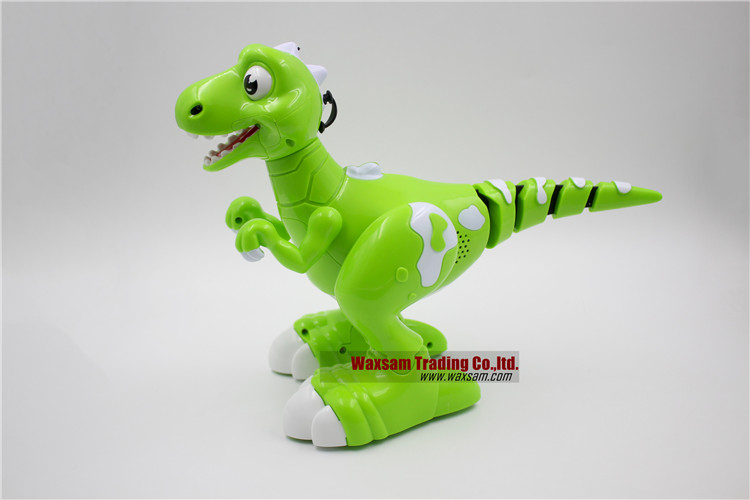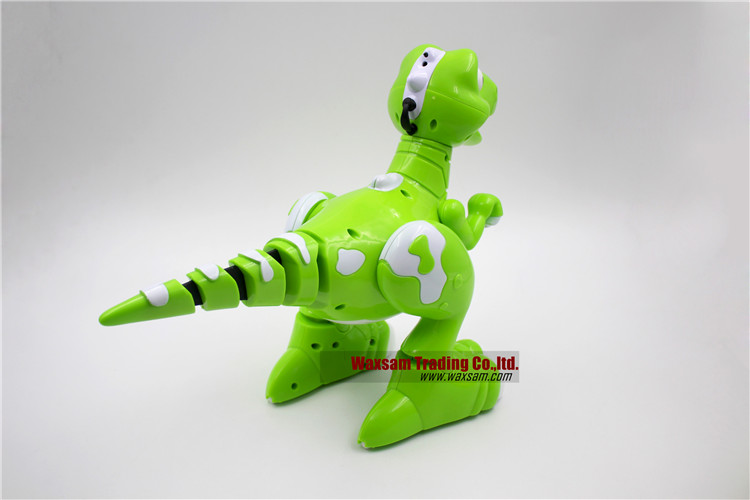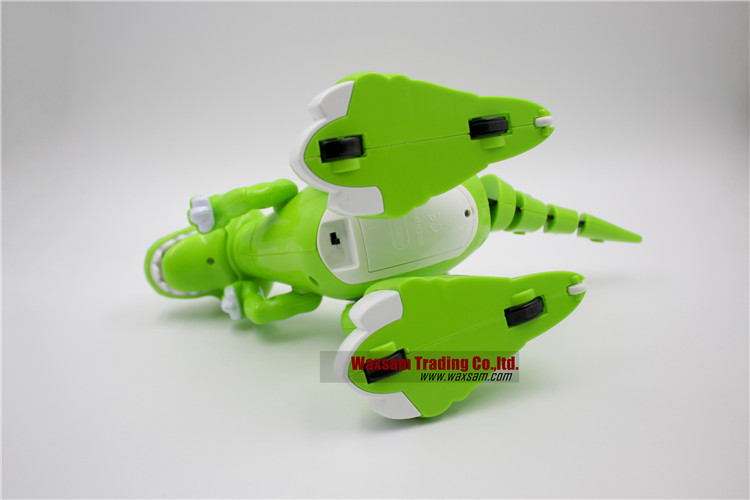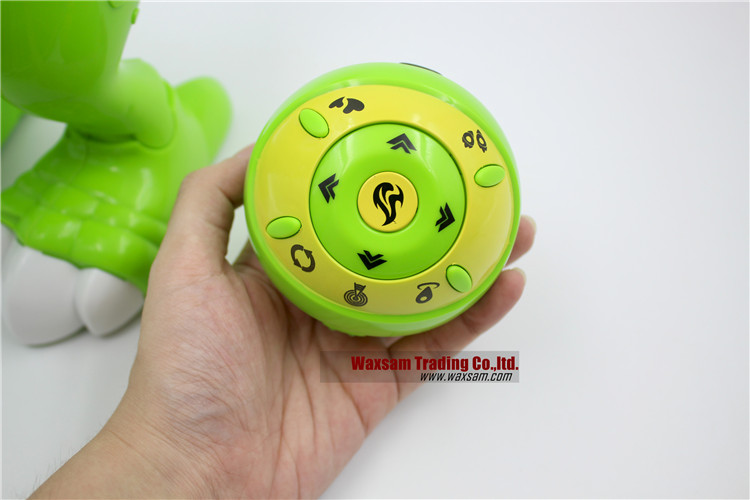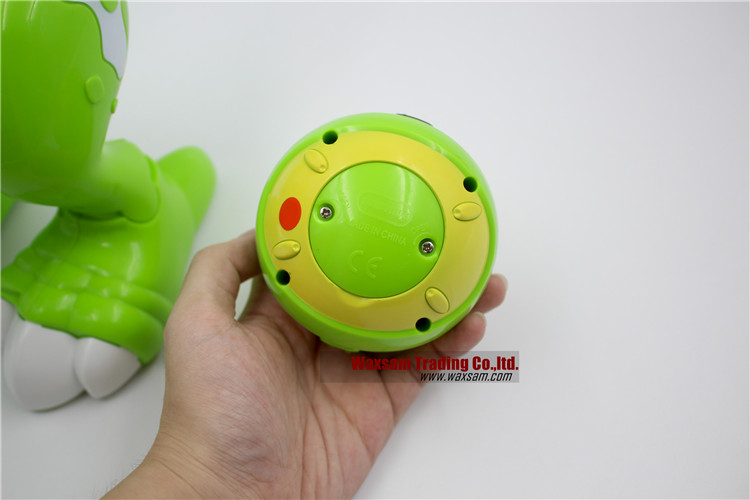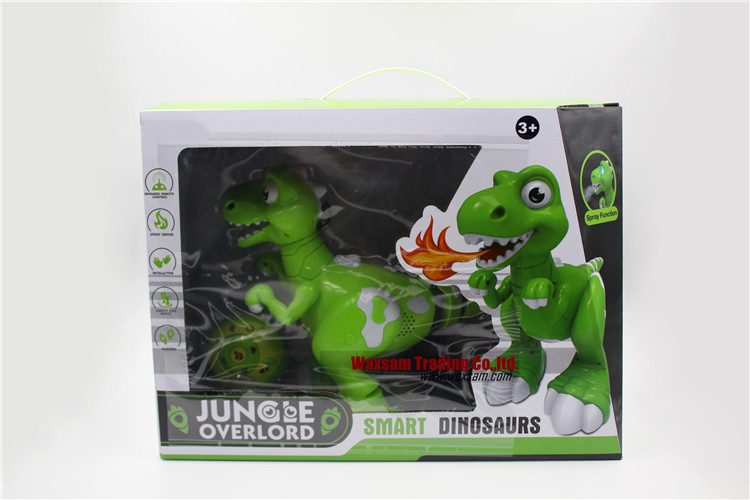 Wireless Remote Control Robot Dinosaur Interactive RC Dinosaur Toy Sprays Water Mist, Senses Gesture, Sings, Dances for Boys, Girls, Kids, Children

This interactive robot dinosaur, a great robot toy with Multifunction for boys, girls, kids age 3+

You can control the dinosaur to move forward/backward, to turn left/right, to sing, to dance, to turn in circles, to follow.

The Remote dinosaur has sleep mode, if the dinosaur receives no instruction it will enter sleep mode automatically one minute later.

The dinosaur is rechargeable, charge battery in equipment, save money and help protect the environment, can be used as a great birthday gift for kids.