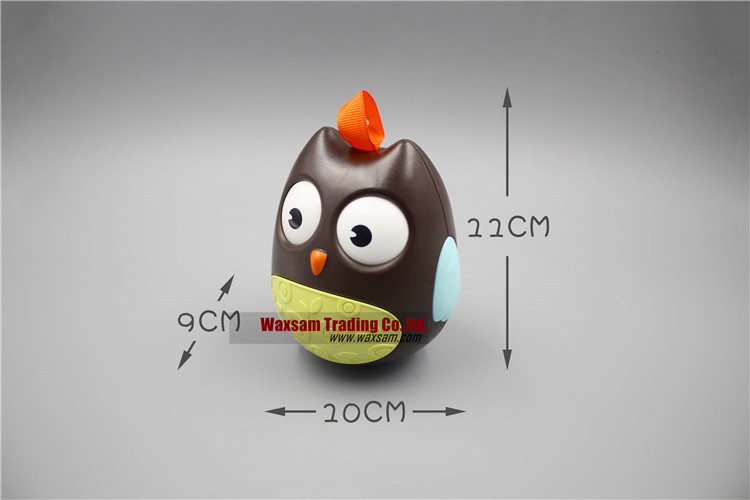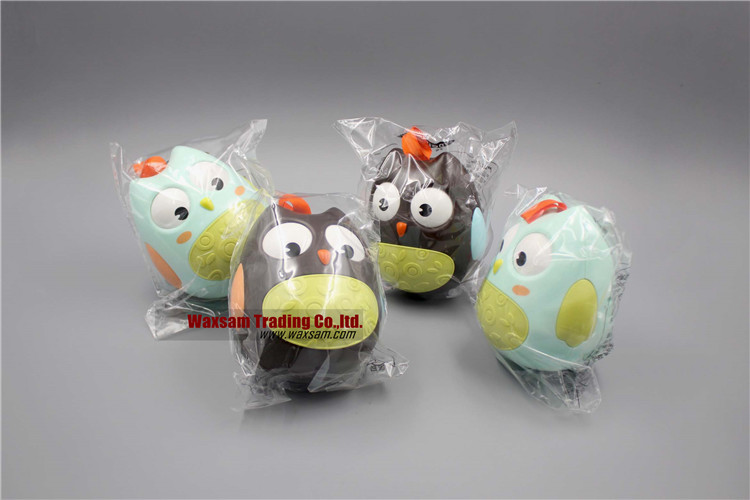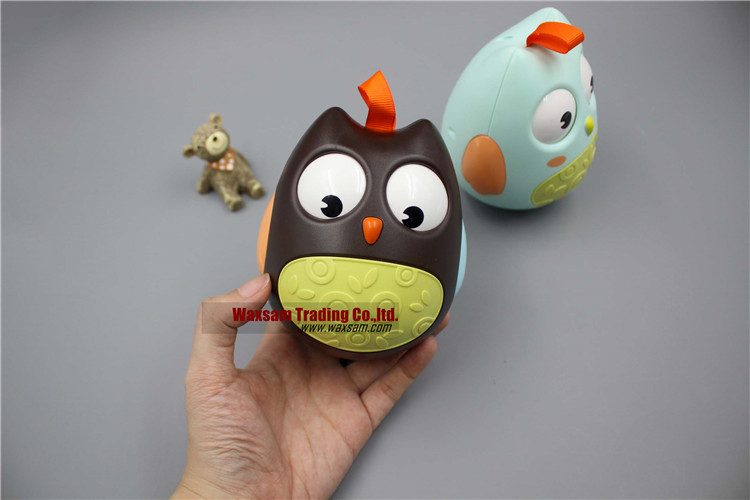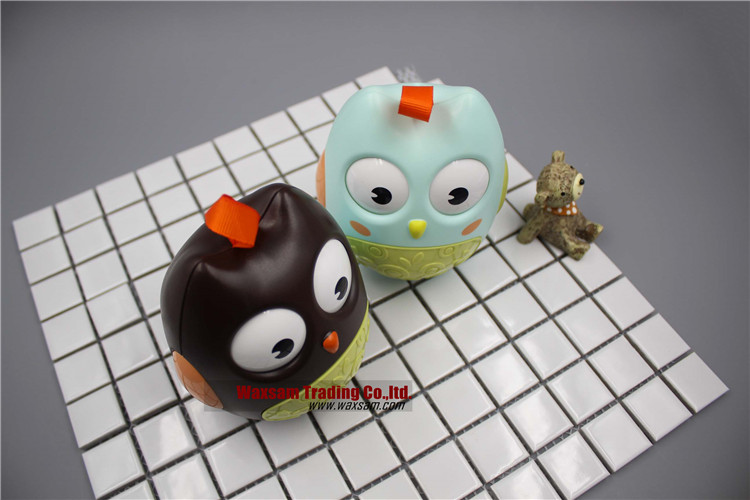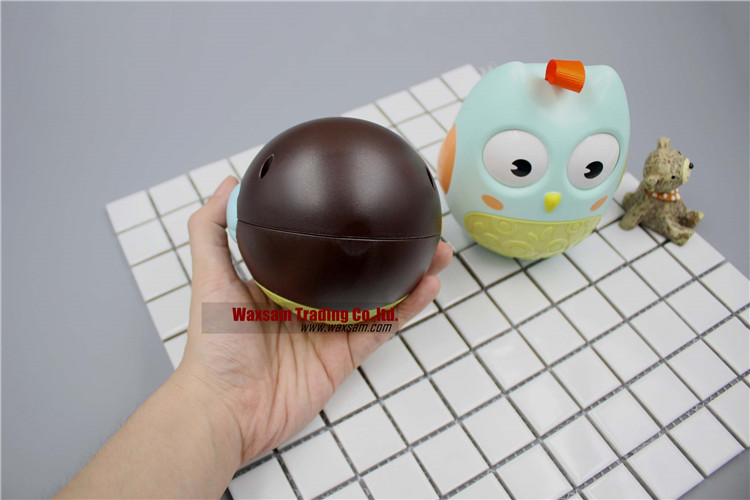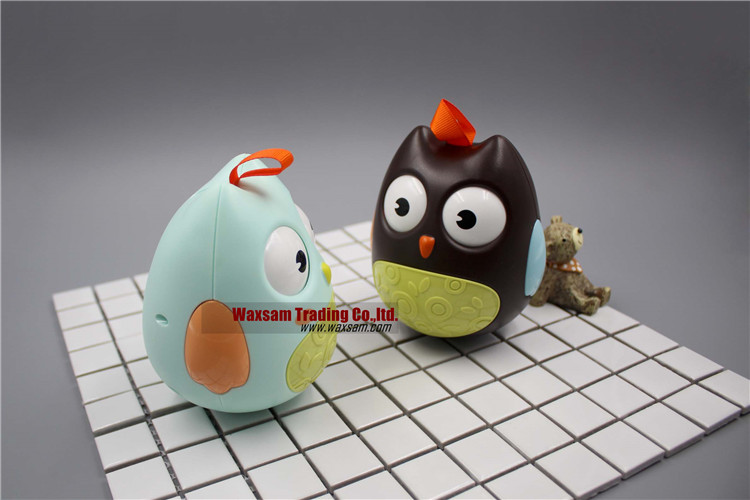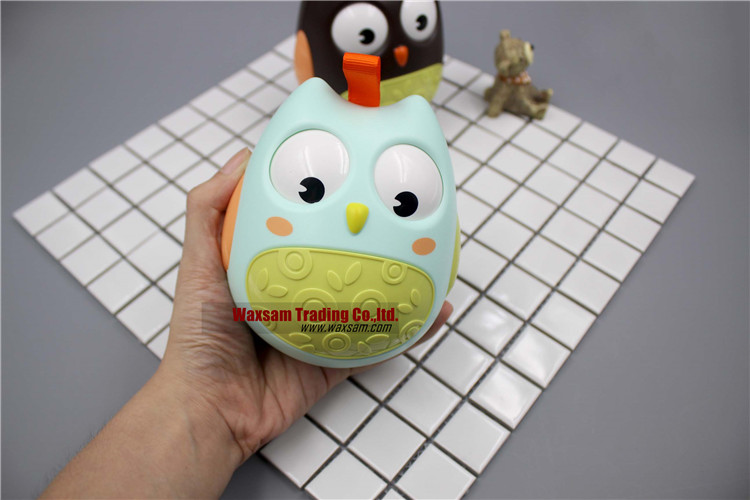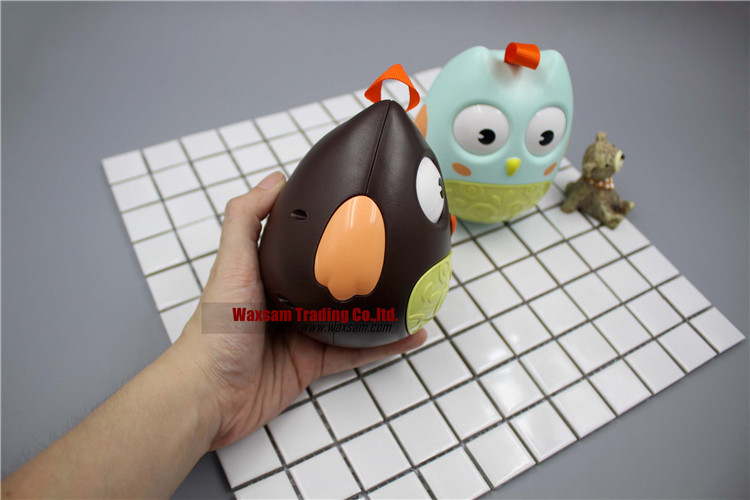 Safety Environmental material: Made of Non-toxic and durable ABS material ,and Anti-collision anti-fall.Corrosion-resistant,is of great durability ,also wear-resistant.

Eyes blink : The  toy will roll and blink its eyes when slightly shaken or pushed. Perfect for being chased by baby around the house.

Mlodious bell: Roll and make euphonic clanging sounds.Easily catch babies' attention and keep them happy in mood. Good for auditory development

Unique design:The Tumbler With unique design, push and shake to enjoy great fun,Smooth edges protect baby's precious skin so that they can feel free to play,cute cartoon specially designed and sungly fit for unisex chirdren .

Sweet Tones:Crisp and soft sounds to protect baby's hearing, simulate their hearing development.