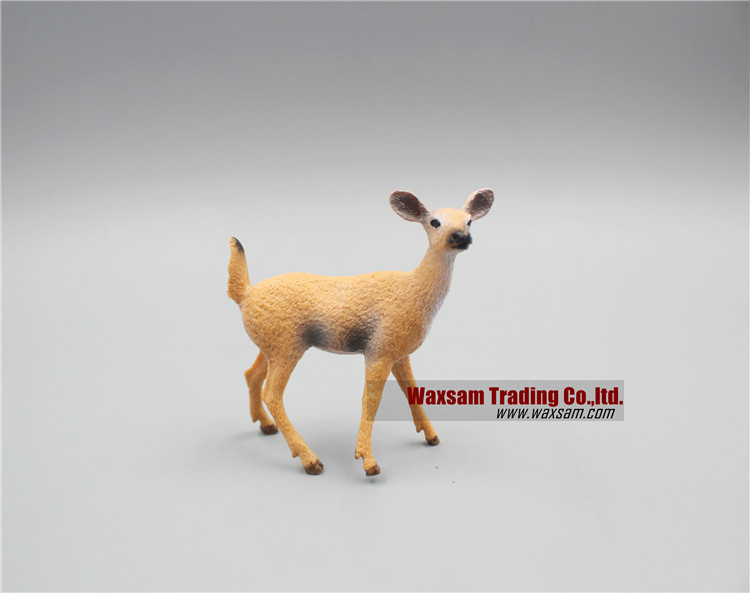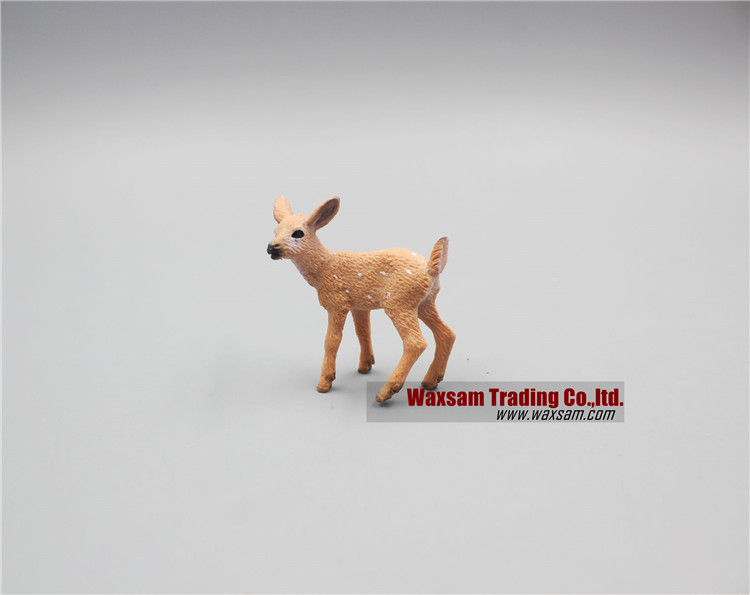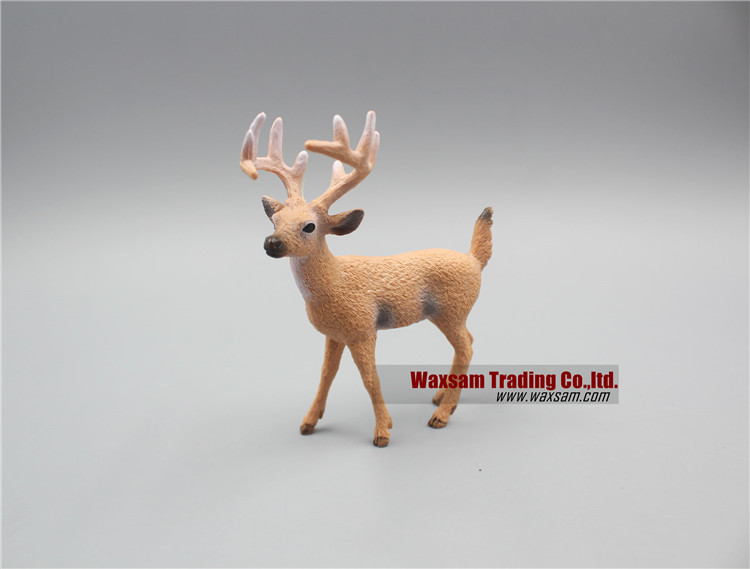 With true-to-life detail, appealing color, and active poses, these models are designed for teachers, children, collectors, and animal lovers everywhere.
Elk family set figurine includes a bull,a doe,a fawn

All our products are thoroughly safety tested to safeguard your child's health Recommended for ages 3 and up.

MULTI-USE: Great for dioramas, landscape scenes, imaginative play, birthday cake & party theme decor etc.